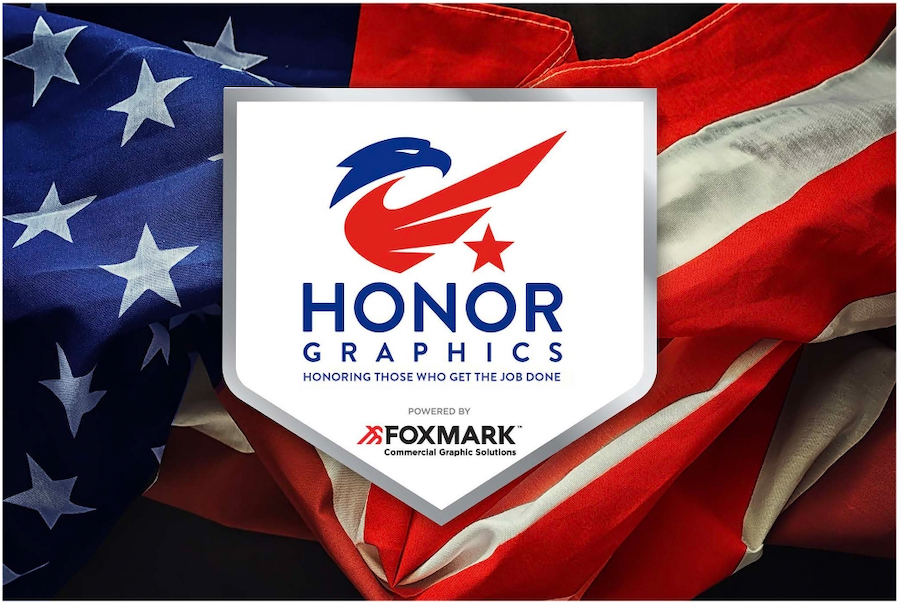 Our Mission
Our mission is to inspire and honor those who get the job done through visual communications. The core principles of duty, honor and sacrifice are the basis of our product offerings. These principles apply to dedicated people in both public service and private industry.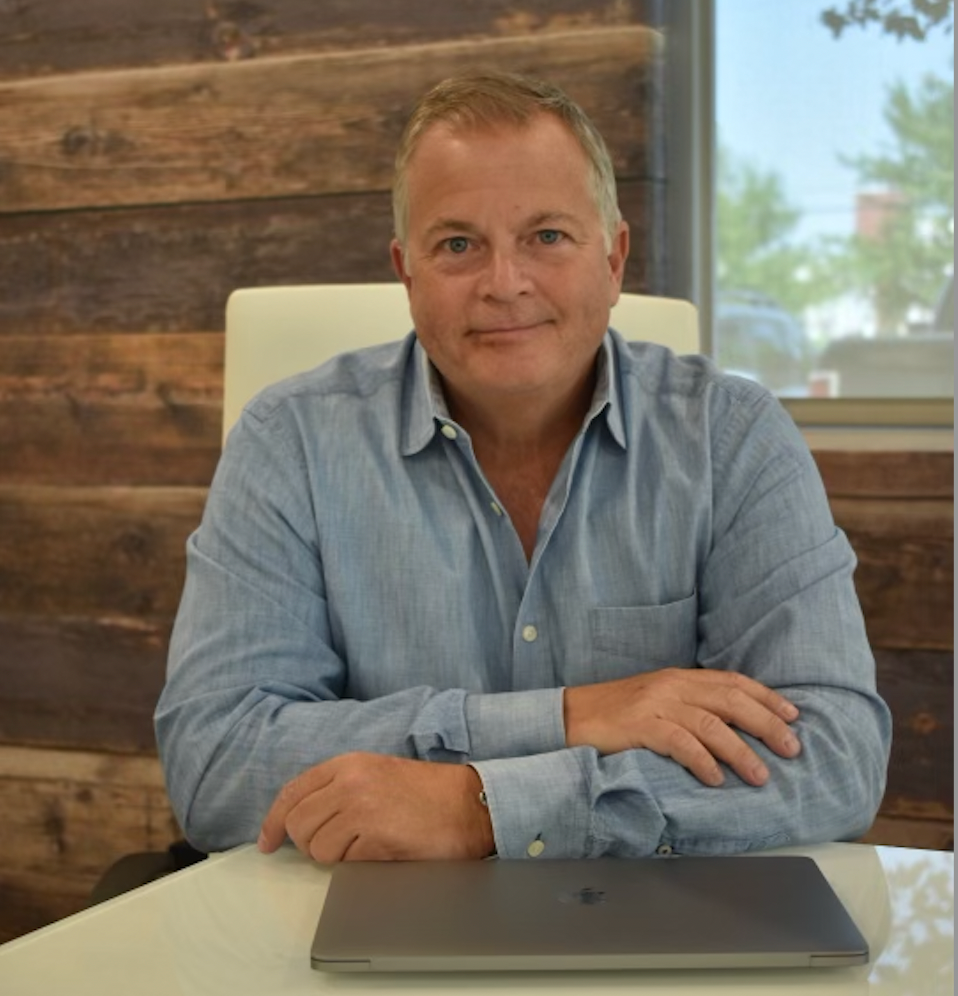 Our Director
Steve Grabowski is a retired battalion chief who served for 30 years at the Chicago Fire Department.
Contact
Contact Us
Foxmark Corporation
21601 Park Row Drive
Katy, TX 77449
Steve Grabowski
Director of Municipal and Government Markets
steveg@teamfoxmark.com
Our Parent Company
Foxmark is a leading solutions provider for commercial graphics, corporate interior and visual merchandising. Our team's creativity and expertise experience with national brand integration programs enable us to deliver uniquely superior solutions. Founded in 1995 under the principles of Making Messages Matter, where passion meets purpose and meaningful, trusted relationships, it's no wonder Foxmark is the parent company to Honor Graphics.